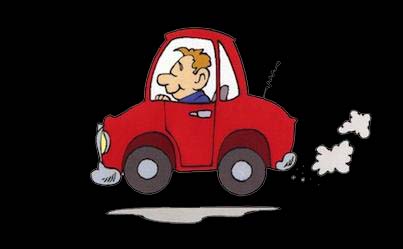 Who We Are:
We are an old school neighborhood repair shop for people who are tired of oil changes here, brake work there and dealer repairs that require a second mortgage to pick up your car.
We're reminiscent of the shops of yesterday who knew their cars.
A shop the will take care of your car. Where customers and what they have to say are respected.
A place where your questions are answered and your repairs are explained.
Where you will never be talked down to or made to feel you are stupid.
It this makes sense "Just Call Bob"
---
A Proud Member of:

Just Call Bob Fleet Maintenance
Just Call Bob
Here at Just Call Bob we understand that when your vehicles are down it costs you money, not only in repairs, but in customers you are unable to reach.
Don't let a broken down vehicle force you to turn down work, Just Call Bob to maintain and repair your fleet.
You Can't Buy Experience
Here at Just Call Bob we have over 40yrs experience and with that experience comes knowledge that cannot be attained in books or online. That experience combined with "Old School" work ethic and the latest technologies guarantees we will provide the best possible service for your fleet.
Keeping Your Vehicle on the Road is Key
At Just Call Bob our staff understands that when your vehicle breaks down the most important issue is to get it back on the road. Over the past 20yrs Just Call Bob has maintained the fleet at Bloodnet USA and through that we have come to understand how important it is to keep your vehicles on the road and how difficult it can be to get your fleet repaired at your conveinence.
Services Available
We offer three unique services with our fleet maintenance program.
On Site Service Available
Off Hours Availability
On Call Services Available
Saving You Time & Money
With Just Call Bob fleet maintenance we can help save you time and money.
We come to you during Off hours so...
There's No Pickup/Drop Off Hassles
There's No Employee Time Loss
There's No Down Time waiting for Services & Repairs