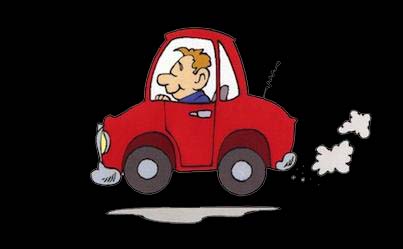 Who We Are:
We are an old school neighborhood repair shop for people who are tired of oil changes here, brake work there and dealer repairs that require a second mortgage to pick up your car.
We're reminiscent of the shops of yesterday who knew their cars.
A shop the will take care of your car. Where customers and what they have to say are respected.
A place where your questions are answered and your repairs are explained.
Where you will never be talked down to or made to feel you are stupid.
It this makes sense "Just Call Bob"
---
A Proud Member of:

Just Call Bob's Photo Gallery
ATV & Scooter Repairs
The Just Call Bob Grand Opening Party
Around the Shop...
Rear End Repairs...

Bad Spiders....